WELCOME TO PIXYL PRYSM Photography
Pixyl Prysm Photography is a low-cost alternative to more expensive photographers. To be honest, for once-in-a-lifetime events such as weddings, multi-generational family portraits and baby's first pictures, you may want to spend the extra money on a more experienced and better equipped photographer or studio. But if you just need a simple portfolio shoot or promotional photos to sell products and services and want to go a step above cell phone pictures, I'm your guy!
I am currently using a Sony Cyber-shot DSC-HX200V digital camera shooting at 18.2 mega-pixels and capable of 1080p HD movies.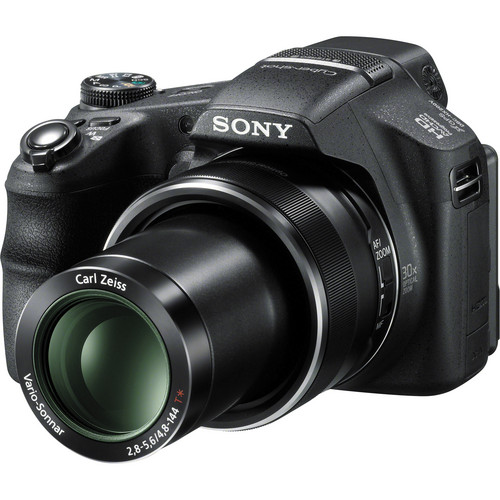 I also use Picasa and GIMP (a Photoshop clone) for simple and intermediate photo editing.
RATES AND SERVICES: (TFP and discounted rates will be considered on a case-by-case basis)
Digital copies of ALL photos taken during the session and delivered via email within 24 hours.
On-site Photo Review and same-session re-shoots
Minor photo edits (cropping, color/lighting adjustments, touch-ups, red-eye removal) for just $0.99 per photo and delivered via email within 24 hours.
More advanced edits (selective coloring, removal of clutter) $4.99 per photo and delivered within 72 hours
Marketing - $19/product or item (Real Estate - $49/property)
Portfolios and Portraits - $24 first setting, $19 each additional setting/wardrobe change
Special Events - $49 to $199
Cash, checks and most major credit cards accepted.
Please contact me at pixylprysm@gmail.com for more information.